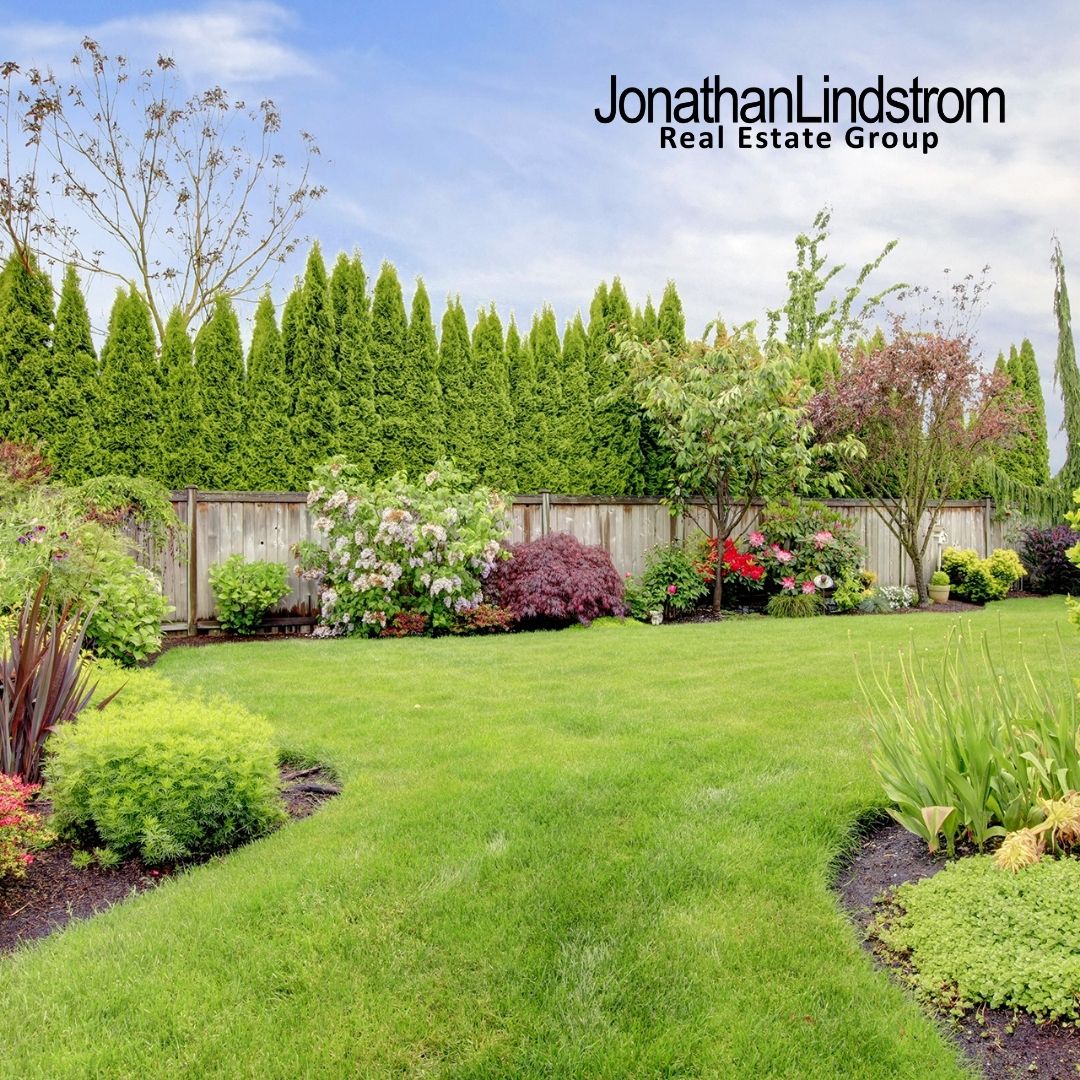 10 Tips for Getting Your Backyard Ready for Summer
As the days begin to get warmer, the sun sets a little later, and you want to spend more time outside, make sure your backyard is up for the challenge by getting it summer-ready!
From giving your grass a little TLC to dusting off your favorite outdoor equipment, take the steps to properly prepare your backyard for summer so you can enjoy your private oasis all season long.
Rake your yard to remove leaves and other debris that prevent essential nutrients from reaching the soil below.
Aerate your grass and add fertilizer to help create a healthier and more vibrant lawn.
Reseed bare patches of grass and use mulch to encourage new growth.
Prune trees and shrubs to help prevent any infections or insects from spreading to other limbs.
Add insect repelling lighting like torches or LED lanterns to help keep pests away.
Prepare your flower beds by removing winter protection and removing any dried leaves or debris.

Clean your backyard furniture and get rid of any winter buildup by scrubbing them with mixture of dish soap and water and spraying them down with water.
Pull out any seasonal toys like playhouses, inflatables, splash pads and more, and get them ready for summer play.
Get your grill ready for the season by scrubbing the grates, cleaning off the exterior, and upgrading any of your old utensils.
Start planning your outdoor summer projects like planting new herb gardens, adding an above ground pool, building a fire pit, and more so you can start tackling them this season.